Winscombe Furniture is a market-leading, family-owned contract furniture company with over 30 years of experience, established in April 1993 to fulfill a growing demand to supply and manufacture high-quality contract furniture for church, educational, institutional, hospitality and healthcare markets.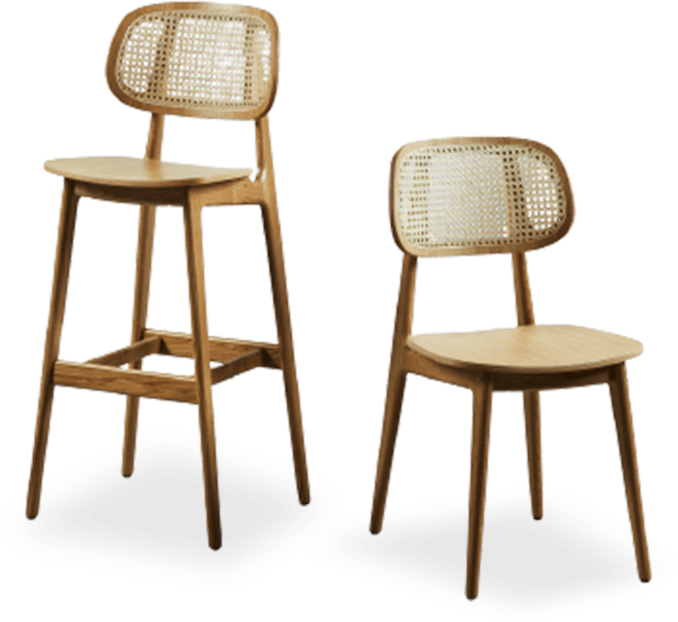 Our dedicated staff offer a wealth of unrivalled knowledge and expertise to advise you on the adequate furniture solution for your unique needs. We have access to all the leading brands, as well as being able to source quality products from around the world.
Winscombe is more than just a supplier of quality products. We are eager to deliver value for money and first-class service with effective communication throughout the journey. Our dedication to service means we continually strive to offer our customers a broad spectrum of choices and flexible solutions that cater to all budgets and locations.
Winscombe Furniture, established in April 1993 has become synonymous with quality contract furniture interchangeable with high-grade contract furniture. Over the past three decades, we have supplied thousands of public and commercial buildings. We also offer a bespoke manufacturing service striving to ensure we provide our services to enable our customers find the correct product for their needs
Relish the benefits of dealing with a British company with a long-standing history within the furniture industry. We are committed to delivering superior service through our excellent working relationships with our clients, ensuring we can supply a diverse choice of fixed, loose, and bespoke items from our trusted suppliers and manufacturers in the UK and Europe. Our unmatched project management service provides a unique end-to-end delivery and the most pleasing client experience to turn your vision into reality.
Our prestigious list of supply partners include: